Calico Wallpaper Introduces Colorwash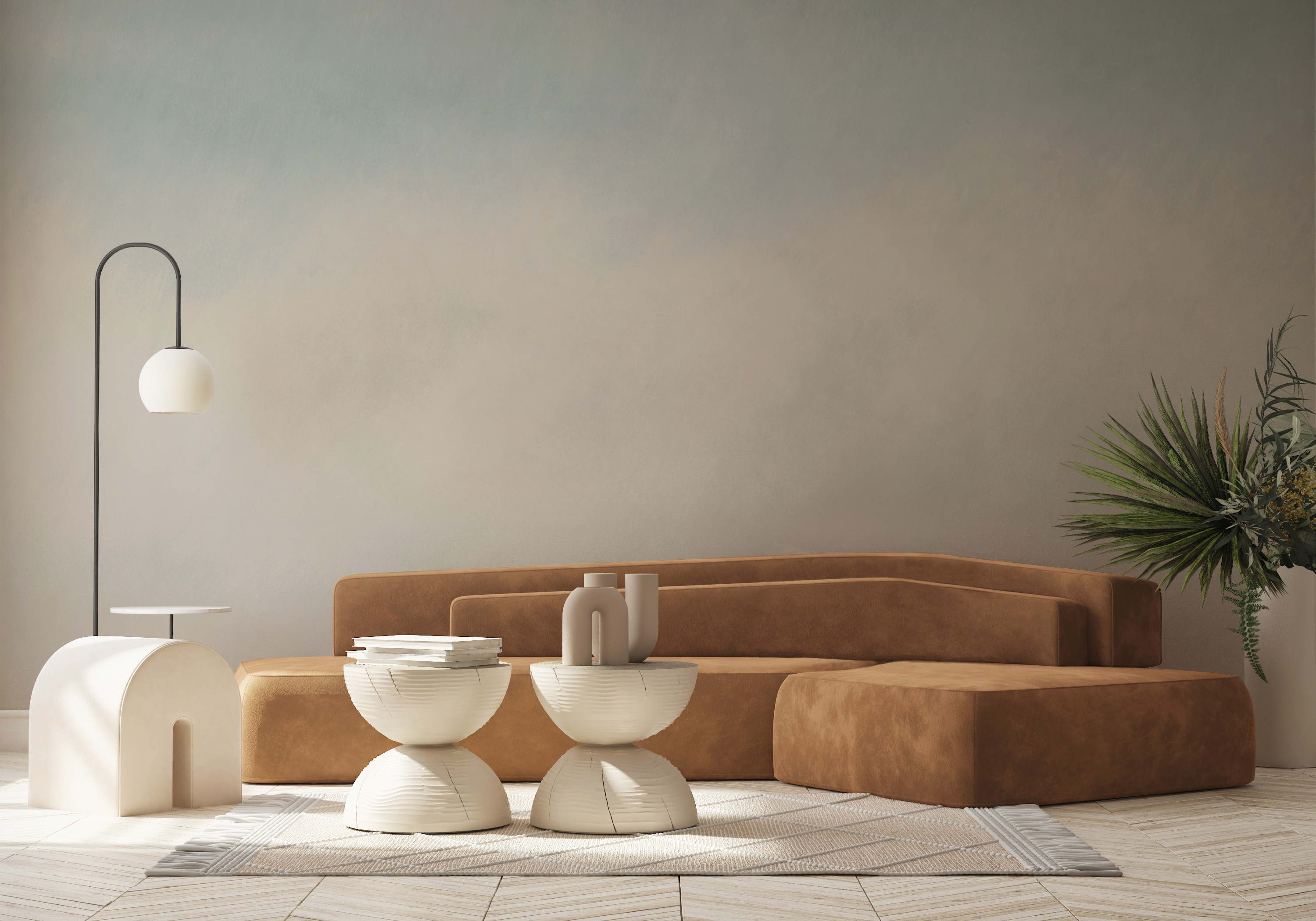 New York, New York (December 1, 2021) — Calico Wallpaper is pleased to announce the debut of Colorwash, a bespoke wallpaper collection of beautifully subtle yet impactful backdrops that will transform a room.
Inspired by colors diffused through sun's rays on a cloudy day, Rachel Cope — co-founder and creative director of Calico Wallpaper — and her team used soft washes of color with layers of chalk pastels against a textured background to capture the effect of light emerging through particles and establish a sense of depth through the muted tones. The resulting motif is a suspension of serene hues that creates the illusion of light submerged within a veil of mist, immersing the viewer in a haze of color and conveying a sense of transcendence. 
Evoking the moment moonlight emerges within the clouds of the night sky, or when subtle sunlight is wisped through the air, each of Colorwash's eight colorways captures an intangible instance where light and color collide: Arise, Ascend, Diffuse, Evanesce, Evolve, Transcend, Vanish, and Wisp. 
"Like many of our collections, Colorwash explores the intersection of medium and palette," explains Rachel Cope, "Through layering hues and textures, the collection draws on universal experiences of light and color to draw people in. Colorwash transforms spaces into lightscapes; reminiscent of the skyline at the sea, the glow of dusk, or the transition of earth to air." ​ 
As with all Calico Wallpaper collections, Colorwash was born from original artwork. The Calico Wallpaper team employs advanced technologies to translate its designs into custom-fit murals that are tailored to a client's project and space. ​ 
Colorwash is available for purchase through Calico Wallpaper, and samples can be ordered at www.calicowallpaper.com.